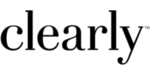 35% Off Clearly Coupon Code + Free Shipping on Your First Pair of Glasses
Enter this code at checkout to knock an additional 35% off all orders at Clearly!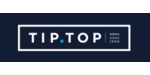 Grab 10% EXTRA off - use a Tip Top Promo Code on Polo Shirt Orders & More
Save 10% when you add this code to your next order - valid on Polos and all other clothing orders.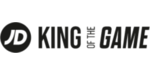 Summer Sports Accessories: JD Sports Canada Deals for up to 70% Off
Shop now and save up to 70% on Summer accessories in the sale.