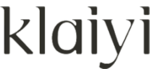 Enjoy a $50 off! Save BIG on Lace Front Wig Orders
Claim this code to enjoy $50 off your next purchase of any of these beautiful Lace Front Wigs when you spend $169 or more today!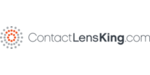 Contact Lens King Coupon Codes: 10% off
10% off the price per box thanks to this code.