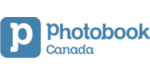 Up to 65% off: Photobook Promo Code - Travel Photobooks
Add this coupon today to claim as much as 65% off your Travel Photobook order. This offer excludes the Lil Photobook & the Flush Mount Album as well as the shipping fee, additional pages, material upgrades or accessories. Don't let that magical journey fade into the distance. Create memories that last - for less with this fantastic deal!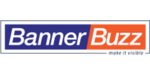 Grab 20% off: BannerBuzz Coupon Code to save on All First Orders
Pick up this code to enjoy a 20% discount on your first order!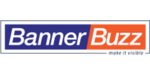 Score 35% OFF Sitewide with this BannerBuzz Coupon Code: Cyber Monday
The Cyber Monday Sale is LIVE - grab 35% OFF all orders!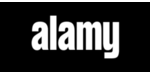 Grab 25% off this Black Friday: Alamy Promo Code - live now!
Save 25% sitewide at the checkout with this fantastic Black Friday Offer. Apply this code in your cart today!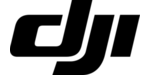 Grab as much as $160 off Handheld Drones and Cameras with this DJI Deal
Save up to $160 on Handheld Drones and Cameras - even without a DJI coupon.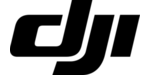 Jet off with Black Friday Deals at DJI - up to 30% off Unique Gifts
Shop Epic Black Friday Deals for up to 30% off unique gifts and get a great discount on top drones - all without a DJI coupon!