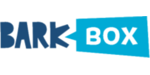 Save $144 + get 1 month FREE: BarkBox Coupon Code on the 12-month plan
Get $144 off compared to the monthly rate when you take out a 12-month subscription plan + bound over now and add this code to get 1 month EXTRA free!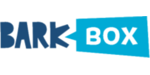 FREE X2 Upgrade! BarkBox Coupon Code with multi-month subscription
Claim this offer now to enjoy 2 boxes for the price of 1!