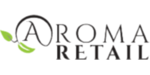 50% off refills on Scent Machines + 10% extra OFF Aroma Retail Coupon
Pick up this offer to save 50% on 27oz refills when you purchase a Scent Machine + claim a further 10% off your WHOLE order at the checkout when you apply this code.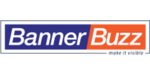 Grab 20% off: BannerBuzz Coupon Code to save on All First Orders
Pick up this code to enjoy a 20% discount on your first order!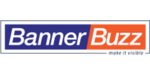 Score 35% OFF Sitewide with this BannerBuzz Coupon Code: Cyber Monday
The Cyber Monday Sale is LIVE - grab 35% OFF all orders!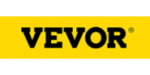 Up to $100 off this Cyber Monday + Vevor Discount Code Canada: bonus $5 off
Enjoy the Flash Sales this Cyber Monday with as much as $100 off selected items. Add this coupon to your order to claim a further $5 off existing offers.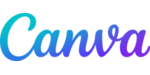 Grab up to 70% off: Canva Discounts on Business Cards
Click through to redeem this deal on Business Cards: purchase more to save up to 70% on your order. No Canva coupon code is required here!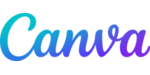 Take up to 50% off Posters with this Canva Promo!
Save up to 50% on Posters when you purchase 10 or more and start saving when you buy just 2, without a Canva coupon code.