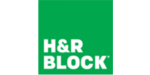 Coupon Code for H&R Block 15% - File Your Taxes for Less
There's still time to file your taxes! Use this coupon today and score 15% off H&R Block's Tax Software.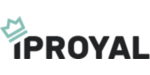 Save an 10% EXTRA off with this IPRoyal Coupon Code
Use this code to save 10% on a maximum quantity of 999 GB of proxies.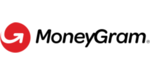 MoneyGram Promo Code: $0 Fees on 1st Money Transfer
Add this code to remove all fees on your 1st order. Want more codes like this? Create an account and refer friends to send money with MoneyGram!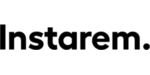 Use this Instarem Coupon Code to get a $40 Bonus!
Don't forget to apply this coupon and score a $40 bonus on your first 2 transfers at Instarem.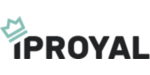 10% off IPRoyal Coupon Code: Valid on Selected Proxy Orders
Use this coupon to unlock an additional 10% discount on your next order at IPRoyal.
$15 Promo Code for Remitly W/ Friend Referrals
Get a $15 reward when your referred friend sends at least $100 on their first transfer. They will also enjoy a special exchange rate and $15 off their 1st transfer of $600 or more.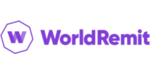 WorldRemit Offers on Money Transfers: Up to 46% cheaper than most banks!
Transfer money low cost - with on average 46% cheaper than most banks even with no promo code for WorldRemit + no hidden fees!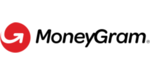 50% Off MoneyGram Promo Code with Sign Up
Create an account today and enjoy a discount of 50% on your first money transfer fee.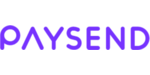 Paysend Promo Code: Up to $24 Bonus w/ Friend Referrals
Invite friends and get up to $24 for every friend when they make their first money transfer using our invite code!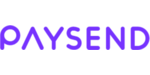 Fee-Free Transfer: Paysend Promo Code W/ Account Sign Up
Create an account and follow the email link to receive your unique promo code for $0 fees on your first money transfer.
Remitly Promo: $0 Fees on Your First Transfer - Try Today!
Enjoy $0 fees on your first money transfer!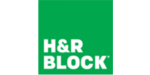 H&R Block Promo: An average of $2,414 Back on Previous Tax Returns
Get a free 2nd look at returns filed elsewhere. On average clients receive an additional $2,414 back in errors and overlooked deductions. No coupon code for H&R Block needed.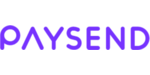 Send Money from Canada to the USA Fee-Free!
Transfer money to bank accounts in the USA and pay $0 extra on fees. No Paysend promo codes required.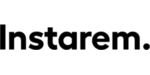 $10 off Instarem Coupon Code on Money Transfers with InstaPoints
Redeem between 100 and 400 InstaPoints to save up to $10 per transaction when you send a minimum of $500.