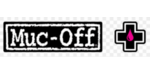 Nab 30% off: Muc-Off Discount Code - works sitewide
Pick up this code now and shop bike repair kits, rider clothing and more - with 30% EXTRA off waiting for you at the checkout. Some exclusions apply.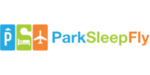 $10 off Coupon Code for ParkSleepFly for up to 30% off All Packages
Apply this coupon to your bookings, valid sitewide, to take $10 off!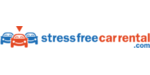 Cheap Airport Car Rental from $30 a day: Stress Free Car Rental deal
Find cheap car rental options from selected Airports across Canada, like the Chevrolet Spark or similar from only $30 a day! Benefit from this deal now, without the need for a coupon code for Stress Free Car Rental.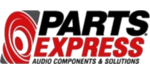 Parts Express Deals - up to $180 off!
No Coupon code for Parts Express is needed to save up to $180 off a range of audio components on sale.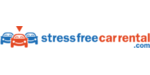 Airport Car Rentals: from just $32 per day with Stress Free Car Rental
Enjoy cheap Airport Car Rentals from as little as $30 when you activate this deal today. Looking for a coupon code for Stress Free Car Rental? With deal like these, you won't even need one!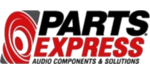 Shop Parts Express Discounts: up to 85% off Audio Components
Up to 85% off in the sale - no coupon code for Parts Express required.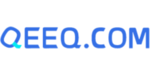 $100 QEEQ Coupon Code: $$ Package with Newsletter Sign Up
Get an exclusive $100 coupon package as a newsletter subscriber.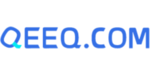 NEW! Up to 96% off Hotels QEEQ Promo
Looking for a QEEQ coupon code? Thanks to this deal you don't need one! Enjoy up to 96% off Global Hotel Stays today!