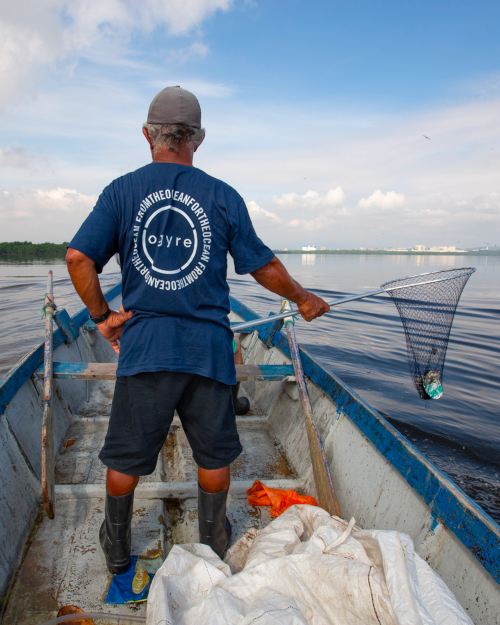 Bravo for Oceans
Give us your vital help in cleaning up our seas!
Help us remove up to 1000kg of waste from our seas!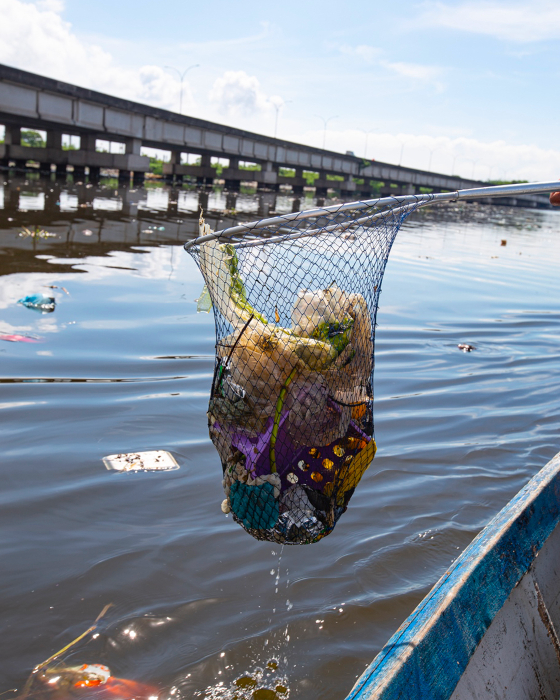 So, what is Bravo for Oceans all about?
Here at BravoCoupons we always pay close attention to environmental concerns and are constantly on the search for new green policies to implement within our company in order to contribute to the well-being of the planet. In recent years, we have seen the introduction of our Green Friday campaign, which has enabled us to plant more than 600,000 trees around the world. But we don't just want to stop there!
This year, once again, we wish to promote an eco-sustainable approach within the world of Online Shopping, whilst also finding a way to protect the environment for future generations. Thanks to our collaboration with the fledgling start-up business Ogyre, we have decided to launch a new initiative, one which focuses on the preservation and safeguarding of Marine Ecosystems: Bravo for Oceans.
Operating in Brazil, Indonesia and Italy, Ogyre has set out two important objectives: the first, to help combat ocean pollution by removing Marine Debris; the second, to offer a new source of income to local fishermen who will be taking on the job of removing the debris from the waters. In this way, Ogyre aims to protect both the sea itself as well as the communities directly affected by its deteriorating state.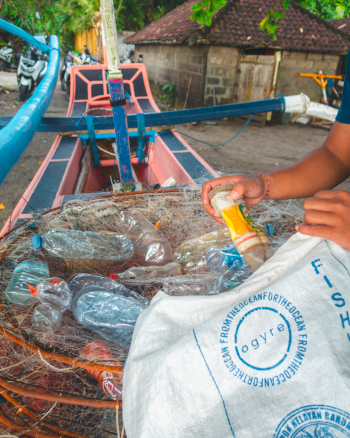 How does it work and how can you contribute?
We have chosen a global partner to help bring to life this highly ambitious project which will require everyone's help, even yours! Together with Ogyre we have, in fact, pledged to finance the removal of at least 1000kg of marine debris (including plastic and other types of waste) from the seas around Indonesia, Brazil and Italy. This debris will be collected by local fishermen over a 12-month time frame.
To give you a better idea of what we intend to do, just imagine 1,000 Kilos of waste as 1,000kg of plastic - that's the equivalent of 100,000 plastic bottles! But in what way can you help to contribute to Bravo for Oceans?
From November 25th until December 25th 2022, for every purchase made through any of the stores collaborating with BravoCoupons, you will be helping us to reach this important goal. As well as supporting the fishing communities in various areas around the world, you will also be providing an essential contribution to the cleanup effort of our seas.
Join us in helping to make this world a cleaner place!